A few days ago I tweeted the following,
I honestly don't know what to say anymore about the work I do. I help you heal. You'll feel better. I can do it from afar. The end. 🙂

— Pip (@ItsPipsFault) August 4, 2016
And then my friend Donna, of Donna Watkins, retweeted it, with this comment.
My friend. She does. You will. She can. The end. https://t.co/CZ527j8Vs0

— Donna Watkins (@AwakeningsNM) August 8, 2016
I'm still smiling. 🙂
Yesterday I updated Instagram and now it has Instagram Stories. I guess I really don't see the point, besides the fact that they disappear after 24 hours, but you can simply delete a post, so, again, what's the point? And we can already post videos, so…?
Also, it's sucking up data like mad.
Even Twitter (via TwitPane), which I'm constantly on, is barely using any data. There were a couple articles I posted on FB, about FB, one about why people love it (kind of scary that they even keep track of what you decided not to write), and how Zuck is forcing out G+  ("Facebook is full of true believers who really, really, really are not doing it for the money, and really, really will not stop until every man, woman, and child on earth is staring into a blue-bannered window with a Facebook logo." ), and again, I'm going to delete that account. I only joined up again to promote my work, but my heart is not into using it.
Aside…there's a book by Dave Eggers called The Circle, which I'm pretty sure is about FB. It's quite freaky. And I almost left the internet completely after reading it!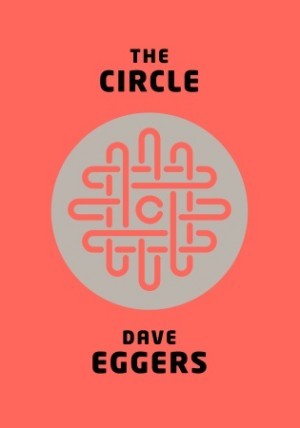 Do you go back and forth over which accounts to keep or not? What social media site is the one you couldn't give up? I asked this on my social media sites, and most answered the one that they were answering on…Lol! For me, it would be Twitter. It's the first place I check in the morning, it's where I get my news, and it's where I keep up with (and interact with) all manner of people all over the world. I love it.
Have a happy Wednesday, everyone!!
ETA: thanks to Emily's husband (she of the Chronicles of Destiny Oracle Cards, I know have Instagram again. Without the stupid phone-jacking-up Stories!!! *happydance*
©Pip Miller – August 2016